In this competitive technology environment you need to be diligent in asking the right questions to avoid being misled in purchasing demand-response software that doesn't meet your expectations. We recommend four steps to assist you in making the right decision when selecting a software provider. The procurement process is time-consuming, labor-intensive, and expensive. That is why you need to get it right the first time. Be SMART – Specific, Measurable, Achievable, Realistic, and Time-sensitive!
1. Due Diligence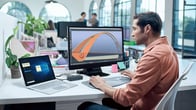 Perform your extensive due diligence when selecting a software provider. Find the answers to the following questions:
Did the provider honor the terms and conditions of their contracts in the past? This can be applied to billing, customer support, implementation and training, scheduling, improvements, or any number of things they promised to deliver.
Did the software vendor accurately represent what they could offer, or to the extent in which they could offer a product or service?
How do other software vendors compare to your current provider?
These things matter when forming a business partnership!
2. Data to Support Performance
Performance is paramount. Here are some things to consider:
Do they have a history of success at a similarly sized project?
Is the similar sized reference in another country? If so, can you say, "warning flag?"
Do they have an extensive list of satisfied customers who stay with them and refer business to them? Or do they "churn and burn" through customers?
Do they have difficulty building and maintaining a book of business?
Part of the answer can be found in their data analytics. Any company can make claims, but they need to be able to support those claims with data that demonstrate a track record of success. Data such as increased rides per hour on the day of service are paramount to proving this success. If they don't or you can't find that data, why not? Some companies hide that information, while those who are proud of their achievements tend to lead with them. Case study numbers on official websites and sister agencies statewide and nationally can provide a lot of information.
3. Online Reviews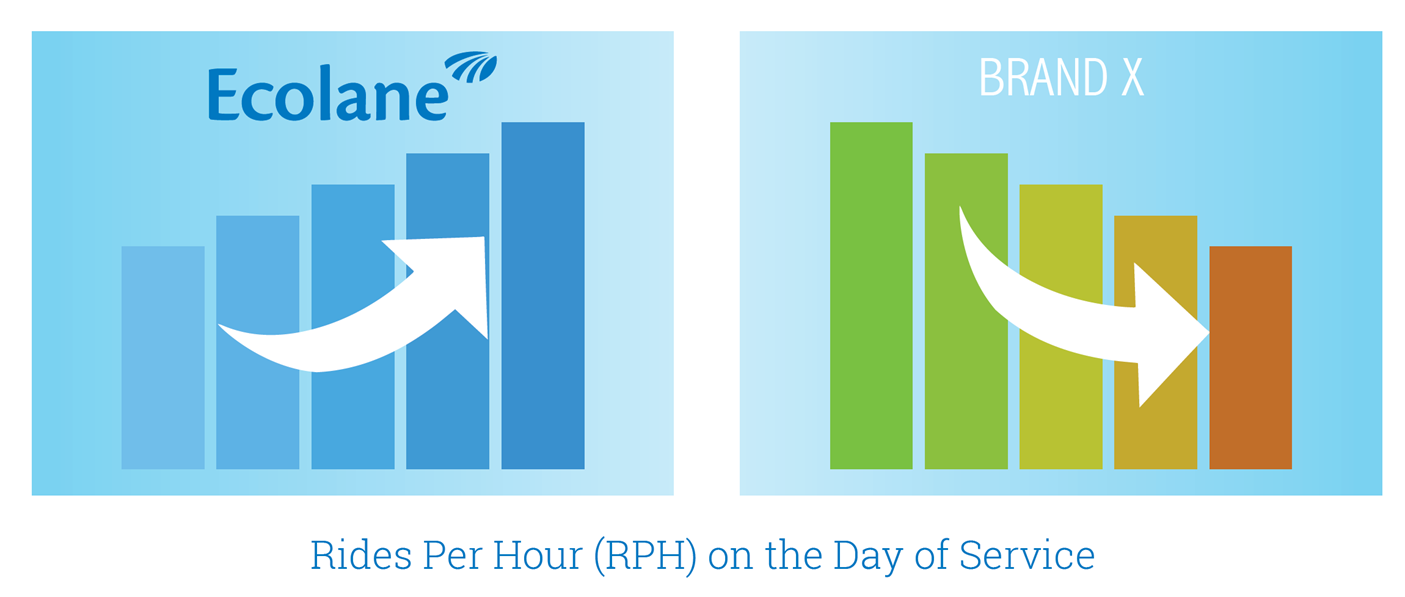 Consumer reports can be your best friend when conducting thorough research. What are others saying? Look at sites like Capterra, G2 Crowd, Featured Customers, and Glassdoor to find perspective from those who have used their products and services. Look for patterns, frequency, and specific types of comments, such as the same critiques or compliments. Do they have an ongoing issue they do not seem to be addressing? That can be a red flag. Note any praise a company received and for what purposes.
4. RFP Development
During the RFP development process, it is advisable to inquire whether or not the software vendors had contracts aborted by an agency, have been sued, or have received cure notices. If any of these have been the case, it could be a red flag, especially if it is a frequent or excessive event. This indicates a pattern. Request details about the liquidated damages from previous transit contracts, if applicable.
---
Ecolane understands that selecting the right scheduling and dispatching software, and just as importantly, the right partner, is a big decision. Our mission is to help riders stay connected to their communities by delivering transit agencies with fully automated, continually optimized scheduling and dispatching software and our rider-facing mobile app that puts riders in the driver's seat by enabling them to schedule and track their own trips. To find out more about our organization and the solutions we can offer your agency, contact us for a free demo.

About the Author: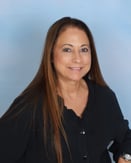 Priscilla's 28--year career in transportation has included management of paratransit operations, business development, customer and strategic planning. Prior to joining Ecolane, Priscilla served the King County Metro Transit Division as manager for Paratransit and Rideshare Operations. She has a deep passion to promote "mobility for all" that is efficient, cost effective and adaptable to the expanding technologies occurring in the transportation industry. Her commitment to public transportation, especially in the paratransit arena, has been a key to her continued success.
About the Author
Priscilla Vargas
Read Priscilla's blog articles for perspective, opinion and information on transit and paratransit issues.