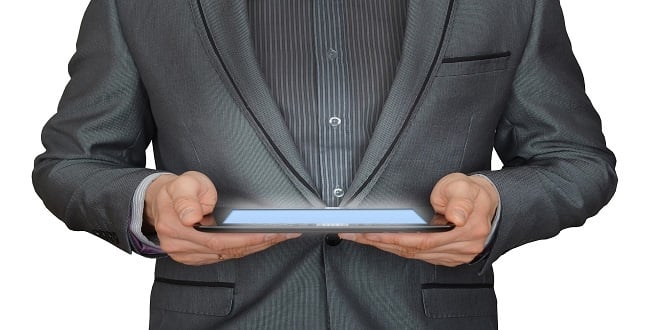 Public transit agencies face a myriad of challenges on a daily basis. If you put a group of transit directors and operations managers in the same room to talk about the issues they face, you would find they have a lot in common and can sympathize with one another.
While most agencies face common challenges and pain points, it's true that these issues can be greatly impacted by the size of the agency.
The larger the transit agency, the more challenges arise that need to be addressed.