WORKING AT ECOLANE
Ecolane is an organization made up of passionate, intelligent, customer-centric people. Each team member comes from a different background experience and they are valued for their unique contributions to both their departments and to the organization as a whole. We employ people with well-rounded, diverse skill sets in areas of product and software development, customer training, support, and project management. We invite you to review our job openings and apply with a cover letter and resume to any that match your area of interest and expertise.
Ecolane is an equal opportunity employer. All applicants considered for employment are done so without regard to race, color, age, religion or creed, marital status, current employment status, sex, sexual orientation, gender identity, nationality, national origin, veteran or disability status.
CURRENT OPEN POSITIONS
Technical Trainer
north america
Who We Are
Ecolane is a fast-growing leader in web-based, transit scheduling and dispatch software. Our solution collects passenger eligibility and funding information, allows for the entry of trip requests from passengers, automatically creates schedules for efficient routing on transit vehicles, dispatches the schedules through advanced mobile data terminals, collects and communicates performance data and provides reports for local, state and national stakeholders on every aspect of the service from on-time performance to driver performance to billing information. Our platform's key focus is to help restore community engagement to people who might not otherwise have access and mobility. This is a driving principle for the company's strategic direction and a source of pride for the entire team. Transit is going through radical and transformative shifts right now in both the public and private sectors and Ecolane is perfectly positioned to accelerate our growth.
Why This Job Matters:
As Ecolane's Technical Trainer, you will perform front line training and consulting using Ecolane best practices for clients throughout North America. Successful candidates will take responsibility for an array of tasks which include software training, system trouble shooting, operational consulting, and collection of data and system configuration. You will be the key point of contact once the agency begins their training and go-live support phase and be alongside key staff at the agency ensuring a successful transition to the Ecolane suite of products. The ideal candidate has a desire to positively impact lives of elderly and disabled individuals by empowering them to succeed and thrive though helping facilitate their independence and mobility. You must love to work in a fast-paced environment and be a natural problem solver, someone who can communicate effectively and takes great pride in their work.
The Skills We're Looking For:
Experience in demonstrating technology concepts or software
Experience in the transportation industry at public or private transit agency
Experience supporting software or operations in a start-up or go-live high volume environments Dynamic speaking and ability to engage an audience actively
Ability to work both independently and as part of a team
Patience and ability to stay calm under pressure
Ability to manage tasks, projects and time effectively
Highly effective management of travel schedules and expense tracking and reconciliation
Apply Now
Business Development Representative
north america
We are in GROWTH MODE and looking for the next superstar to join us in our NEW SALES OFFICE IN BOOMING UPTOWN CHARLOTTE, NC!
Ecolane is the most flexible, affordable and reliable choice for transit agencies looking for transit software solutions. Our easy-to-deploy, on-demand scheduling and dispatching platform empowers transit agencies to provide safe, accessible, and equitable transportation alternatives to people who might not otherwise have community access and mobility.
We are a technology leader in the U.S., Canada and other international markets serving both public and private transit sectors. Ecolane delivers solutions for paratransit, NEMT, campus, government and other forward-thinking transit agencies of all sizes. With the ultimate goal of providing management teams with superior technological solutions that work to increase productivity, maximize efficiency, and improve the rider experience, Ecolane develops superior transit software to enable agencies to meet rising rider demands. Our continued innovation in the industry is a result of our supportive and dynamic relationships with our customers, as we work and learn together to improve mobility services.
It's about bringing people together and connecting them with their communities safely, quickly, and efficiently. With the use of the rider-facing Ecolane mobile app, riders can manage their own schedules and enjoy mobility independence.
For more information, please visit www.ecolane.com and https://www.linkedin.com/company/ecolane/
Responsibilities
Competitive salary and sale commission's structure
Generate appointments by means of proactive outbound prospecting
Work directly with sales and marketing to discover opportunities from leads
Demonstrate and teach strong selling and influencing skills
Qualifications
Bachelor's degree or equivalent experience
Hungry, Self-Starter, Coachable, Team Player
Strong communication and time management skills
Hiring Manager:
Jeff Young
Director of Business Development
Apply Now
Don't see the right position for you? If you're in the U.S., send us an open application to info@ecolane.com.
463
Passenger miles
total
44
Average % increase in
operational efficiency
Why Join Us?
Ecolane is about people, not software. Our company was conceived with the idea of helping transportation agencies connect people to their communities who otherwise may be isolated. Our mission is at the heart of Ecolane and that is reflected in our corporate culture. We treat our teammates with respect and adhere to professional code of conduct. No one at Ecolane receives unfair or less favorable treatment than another. We enjoy a relaxed, collaborative environment where everyone feels they have a stake in the company's success and is recognized for the role they play in meeting team goals.
PERKS & BENEFITS
We make sure our employees are cared for, so their only concern at work is being productive. Some of the perks of benefits we offer to full-time staffers include:
Comprehensive medical, dental, vision plan
401(k) with company match
Casual dress code & ergonomic workstations
Flexible work schedule
WORK HARD PLAY HARD
There's more to life than work! We work hard every day to meet deadlines and goals. But we also stop to enjoy life together as a team, including:
Coming together for free lunch on Fridays, complete with games, trivia, and prizes
Company sports outings, such as baseball, football, and ice hockey
Company gatherings, such as game nights and social events
Culture and Outreach
Ecolane is about people and helping people stay connected with their communities, so like to stay connected and involved with our communities by:
Spearheading food drives
Participating in events that fund charities


Donating to non-profits in support of worthy causes
What employees say about Ecolane...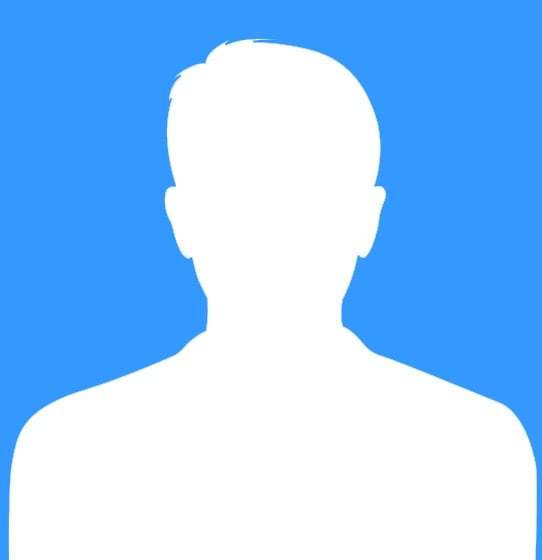 "I started as a Finance Assistant at Ecolane in 2017. I've had the chance to use all my existing talents in accounts payable and expand into accounts receivable functions. Ecolane has provided me with the opportunity to grow professionally, furthering my expertise in Finance. In addition, Ecolane offers a competitive salary and a company-funded healthcare plan, which includes options for dental and vision. I am happy at Ecolane, and I would recommend anyone seeking a job to take a look at Ecolane."
Finance Assistant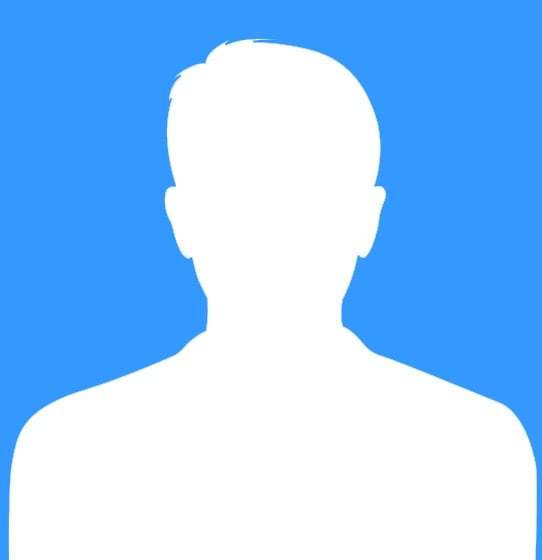 "This is a place where you can do interesting and challenging work without giving up your whole life to it. A good work-life balance is a long-term part of the working culture here."
Software Engineer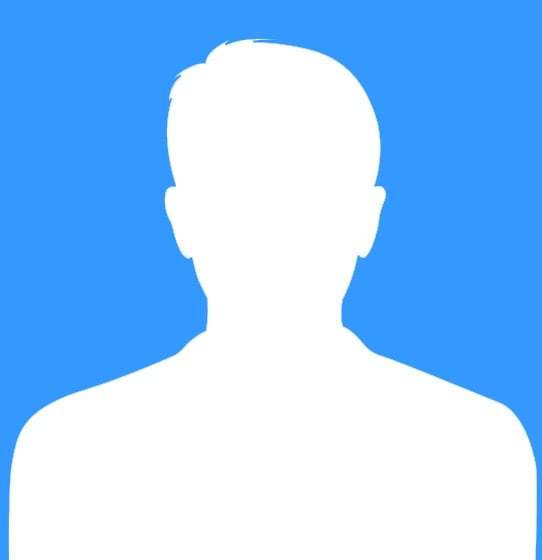 "I'm really impressed with the collaborative culture Ecolane works to maintain and a leadership team interested in developing employees. It is clear that encouraging professional growth and preparing employees for future leadership roles needed to be filled is a core value as it pertains to staff."
Marketing Analyst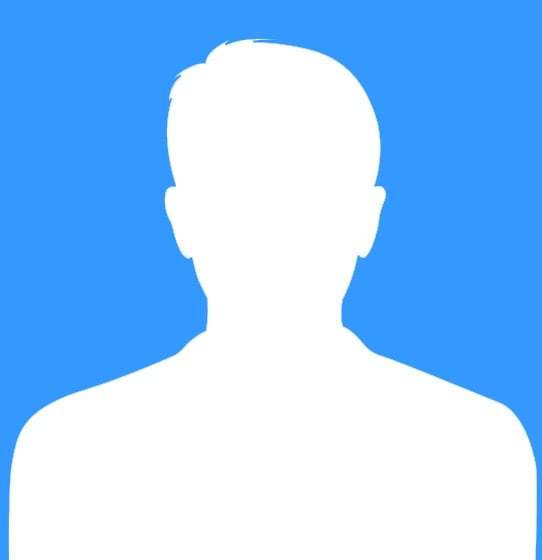 "The best thing about working here is working together with smart people on something that you feel makes a difference."
Software Engineer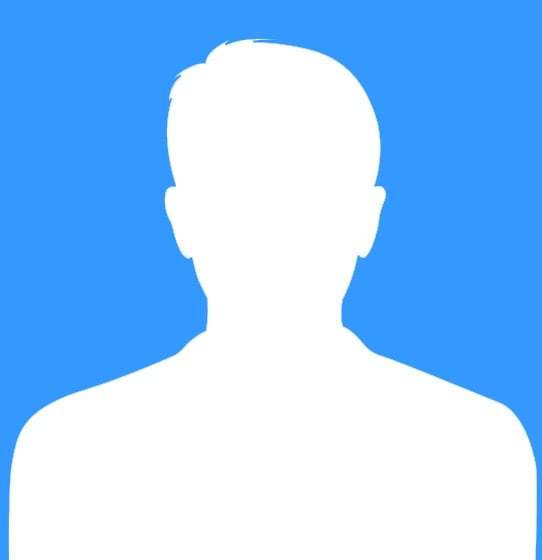 "There is plenty of opportunity to find career paths due to the company's rapid expansion. Ecolane has a great staff with strong relationships. I enjoy coming to work every day as work does not feel like work. The fun team atmosphere means we can be relaxed but also dedicated and efficient in our daily work duties. It also is great to work for a company who emphasizes and empathizes with our ultimate end-user's experience."
Director of Training and Implementations