Take a new approach to paratransit transportation. Ecolane equips your agency with the tools to serve riders of all abilities.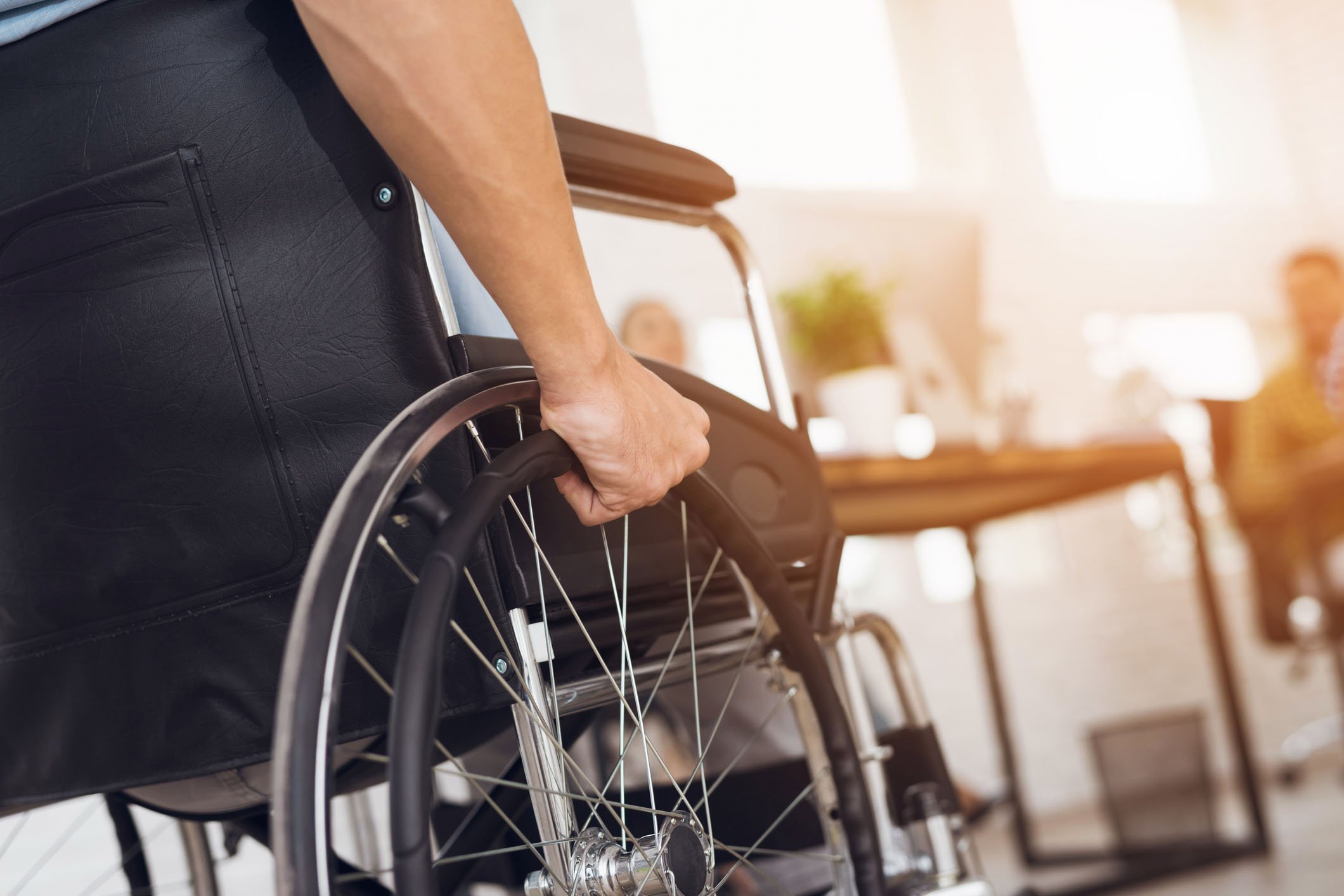 The Tool of Choice for Paratransit Agencies Everywhere
Government-funded transit agencies face unique challenges. Productivity, efficiency, and safety are essential for successful operations for these organizations. That's why Ecolane's paratransit software is the ideal solution for transit scheduling, dispatching, and monitoring. Our team offers world-class support, while our products and services maximize safety and reliability for your organization and its customers.

Whether your agency is supported by city, county, state, or federal funds, downsizing and cutbacks create new demands on operations. Ecolane eases the burden by supporting agency administrators, ensuring they use all assets—including personnel—to their fullest potential.

Our proven solutions deliver measurable productivity improvements thanks to features such as:
Automated demand-responsive scheduling and dispatching
Fixed-route monitoring
Real-time updates via mobile data tablets

Improve your community relations and engagement with Ecolane's paratransit solutions.


Paratransit software is demand-responsive software that makes software scheduling and dispatching easy. With it, your agency can confidently provide on-time performance guarantees to customers.

Our industry-leading Evolution product was built to match the specific needs of paratransit agencies.
Identify the best schedules for your vehicles and drivers with resource scheduling.
Plan trips with continuous schedule optimization and respond in real time to changes.
Automate provider management, funding source compliance, and trip assignments.
Choose from 40-plus reports to forecast, plan, and make decisions.
Complete Accessibility Compliance
Your paratransit transportation software must work with everyone in mind. Ecolane is the leader in paratransit software, and we believe in making mobility accessible and equitable for all riders.

Our three clean Voluntary Product Accessibility Templates (VPAT) provide peace of mind in our solutions. We've worked hard to secure proof of our commitment to accessibility and are proud that Ecolane's self-service applications are compliant with the Americans with Disabilities Act and Web Content Accessibility Guidelines 2.1 Level AA.

Want a fully accessible software solution? Contact Ecolane for your demo of our industry-leading paratransit software.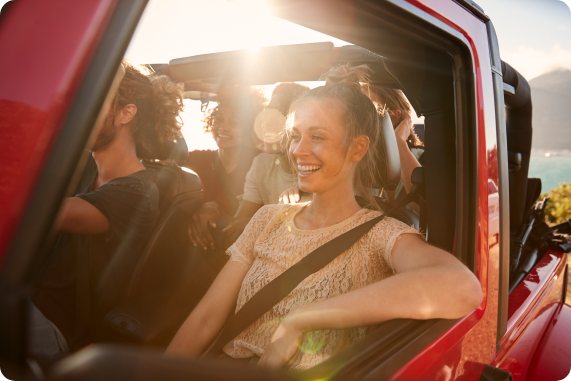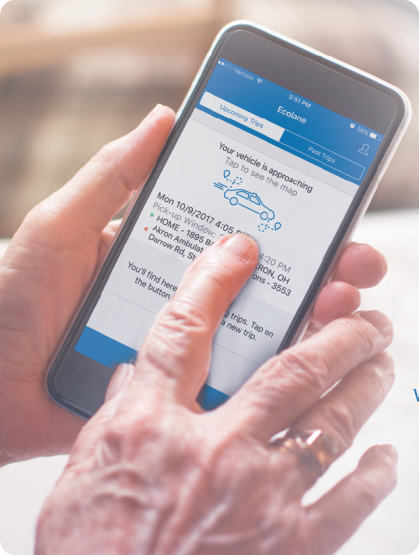 Focus on Your Business—Not Your Transit Software
Ecolane's Evolution software automates provider management, funding source compliance, and trip assignments. By streamlining these key pieces, you can focus on other parts of the business.

The software looks at each day's reservations, performing calculations to determine a transit schedule based on customer bookings and vehicle/driver availability. This way, you get software that allows you to:
Perform batch scheduling with Ecolane's algorithm factoring in trip cancellations, vehicle breakdowns, driver unavailability, and weather conditions.
Reduce human error from manual schedule changes.
Decrease rider phone calls with real-time maps to track vehicles.
The best part? You can drive customer satisfaction and loyalty. Ecolane improves the rider experience with easy mobile bookings inside the app, helping customers avoid long phone calls. And instead of wondering where and when to meet their rides, each rider gets automatic reminders and notifications with estimated arrival times and real-time vehicle tracking details.