What is microtransit? Microtransit is a private or agency-owned shared transportation system that does it all, from offering flexible routes to on-demand scheduling. The key to this lies in leveraging dynamic routing, where mobile apps provide efficient transport that adapts to each passenger's trip needs in just a few taps. With roots in major metropolitan areas and suburbs, microtransit has found its way into small cities and rural communities.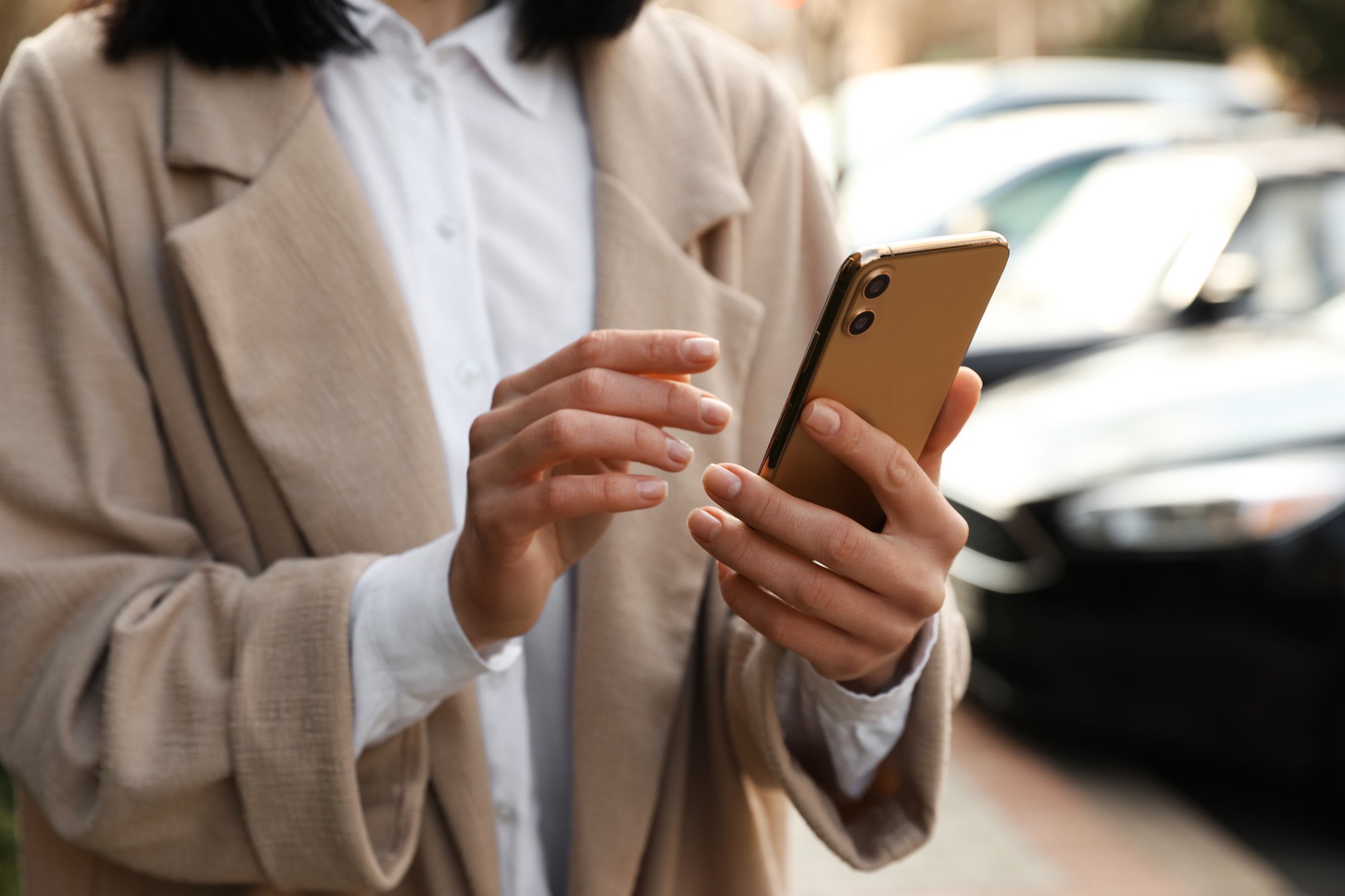 Customized Solutions for Microtransit
Since 2016, Ecolane has been laying the foundation for a mature and future-focused microtransit software solution to elevate the transportation market. Microtransit can minimize—and even replace—underutilized and expensive fixed-route services for agencies that need to mobilize demand-response vehicles in areas with limited transportation. And though the options may change, riders can rest assured that microtransit opens up greater availability and flexibility of transportation options—never leaving them without a ride.

Contact us to learn more about powering your microtransit solutions with Ecolane.
Microtransit Highlights
Did you know that nearly 70% of Americans who need to get around by bus have household incomes of less than $50,000 per year? Microtransit services give underserved populations better access. Whether a community remains largely untouched by mass transit or low-income riders need reliable solutions, microtransit delivers by providing accessible, flexible rides for each point in a rider's journey.
With this, microtransit services improve service levels and customer experience:
Improve flexibility and planning for customers with web and mobile booking.
Integrate payments and booking into one app.
Provide curb-to-curb, corner-to-corner, or stop-to-stop service.
Solve first-mile, last-mile delivery by filling gaps between other transit modes.
Enhance rider convenience with real-time location, time, and vehicle information.
Choose from four different approaches to power your microtransit Services. A transit system operating model, third-party operating model, transportation network company, or hybrid operating model can help your agency and its riders get the most out of microtransit.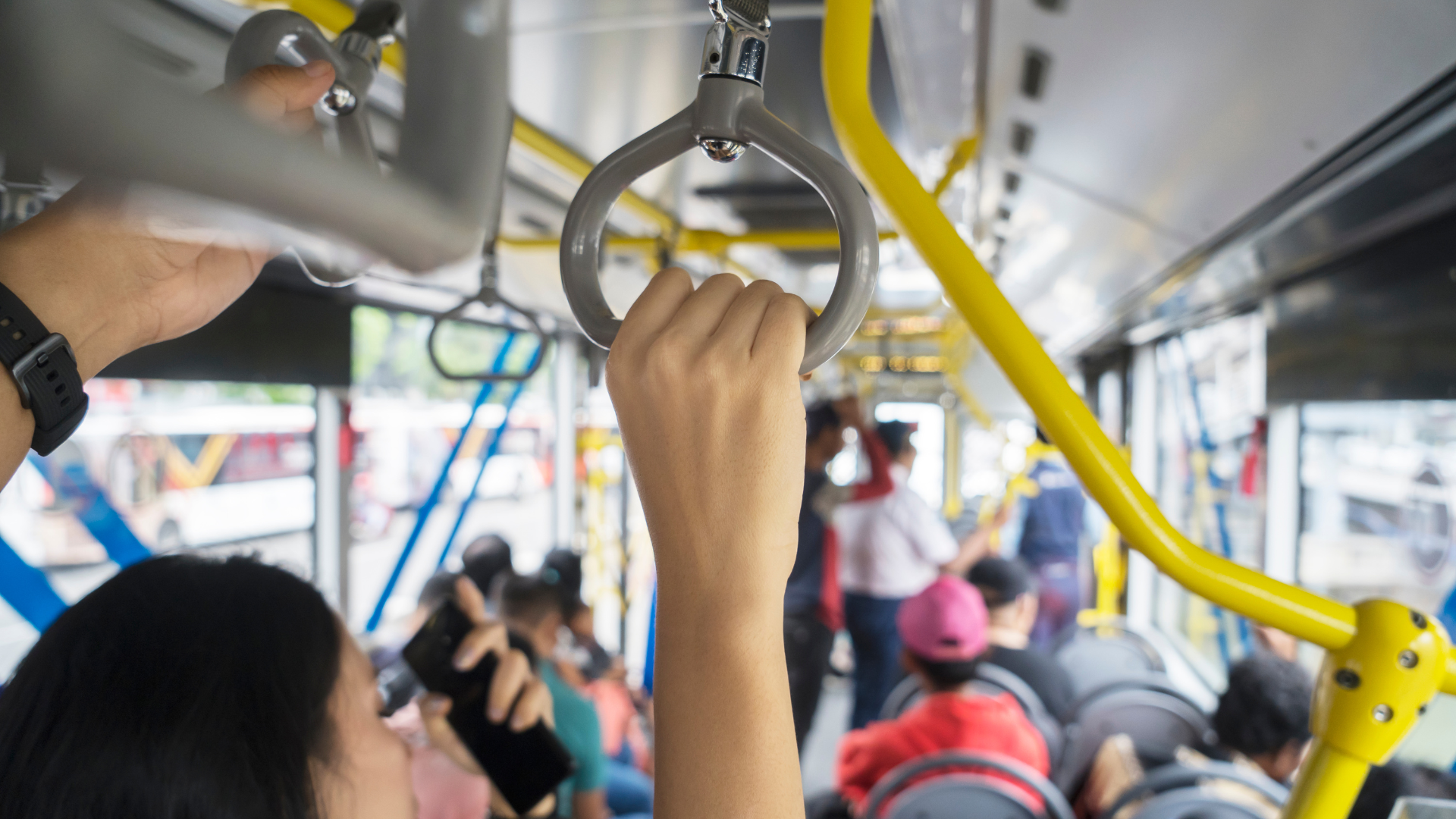 Support Your Team and Riders with Ecolane
Ecolane is an industry-leading provider of intelligent microtransit scheduling software. Our Evolution platform facilitates scheduling, planning, and billing, enabling riders to book and pay for trips in the app.
Enable real-time communications to match demand with supply.
Conduct route analysis and planning to account for disruptions.
Make transportation equitable and accessible across underserved communities and disabled groups.
We're dedicated to providing experiences all users can count on. Ecolane's software is fully compliant with the Americans with Disabilities Act and Web Content Accessibility Guidelines 2.1—from our self-service web portal to our mobile app. Whether users rely on screen readers or keyboard-only navigation, Ecolane's Evolution microtransit software lends a helping hand.