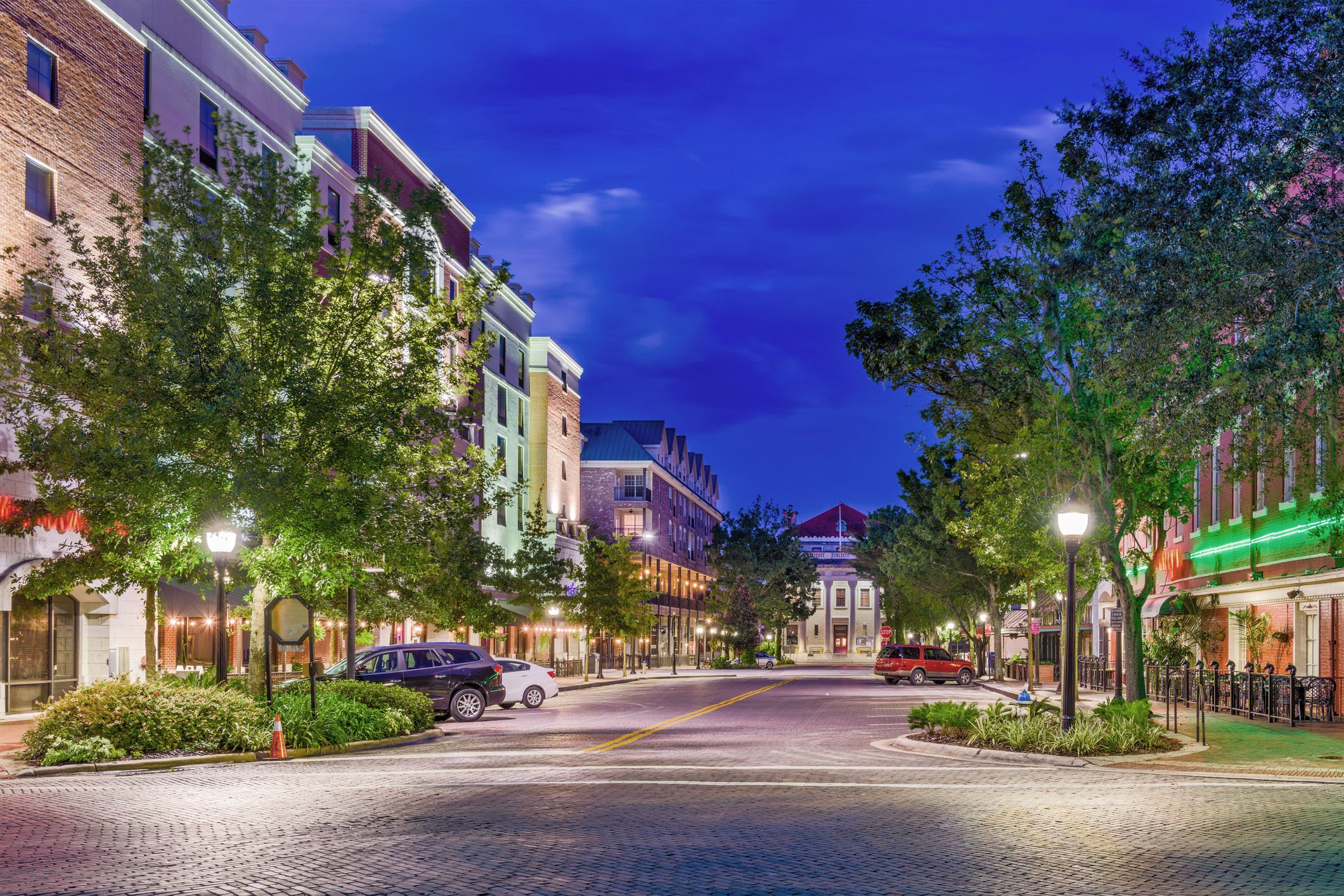 CUSTOMIZED SOLUTIONS FOR MICROTRANSIT
Since 2016, Ecolane began laying the foundation for a mature and future-focused MicroTransit offering in the transportation market. Particularly valuable to transit agencies requiring demand-response vehicles in geographic areas of limited transportation availability, MicroTransit provides the ability to minimize, and in many cases replace, under-utilized and expensive fixed-route services. Ecolane's core platform already provides the kind of industry-leading technology necessary for successful MicroTransit implementations.
Transportation providers utilizing Ecolane's MicroTransit solution for their customers are able to take advantage of the real-time communications the software offers and match actual demand with actual supply. This is a rarity in the industry, leading to higher customer satisfaction and streamlining overall operations. The solution also incorporates credit card processing and self-registration.
Contact us to learn more about MicroTransit solutions with Ecolane.