Savoring a bowl of Stagnero Bros. clam chowder on the wharf in Santa Cruz is one of Rex Clark's favorite pastimes. After announcing he was stepping down as Vice President of Business Development at Ecolane, one would think he would have more time to do these kinds of things. You would be wrong.

Rex Clark has no plans of slowing down anytime soon. Entering his fifth decade in the transit industry, including nine years at Ecolane, Clark decided to transition to a Transit Ambassador role and start his own consultant company, Wildwheat LLC, in May of 2020. In this new role, Clark will carry on assisting Ecolane as an Ambassador and continue to cover the state of California.
"I like this idea of being an Ecolane Ambassador and am staying very busy," says Clark. He will stay on to cover the state of California. It's personal for him. Clark grew up in Santa Cruz and started out as a bus driver at Santa Cruz Metro. One of Clark's best moments at Ecolane happened when he was able to win Santa Cruz Metro as a client, "I always wanted to bring them onto Ecolane as one of our clients and I did. Some of the people still worked there from when I was there in the 1980s."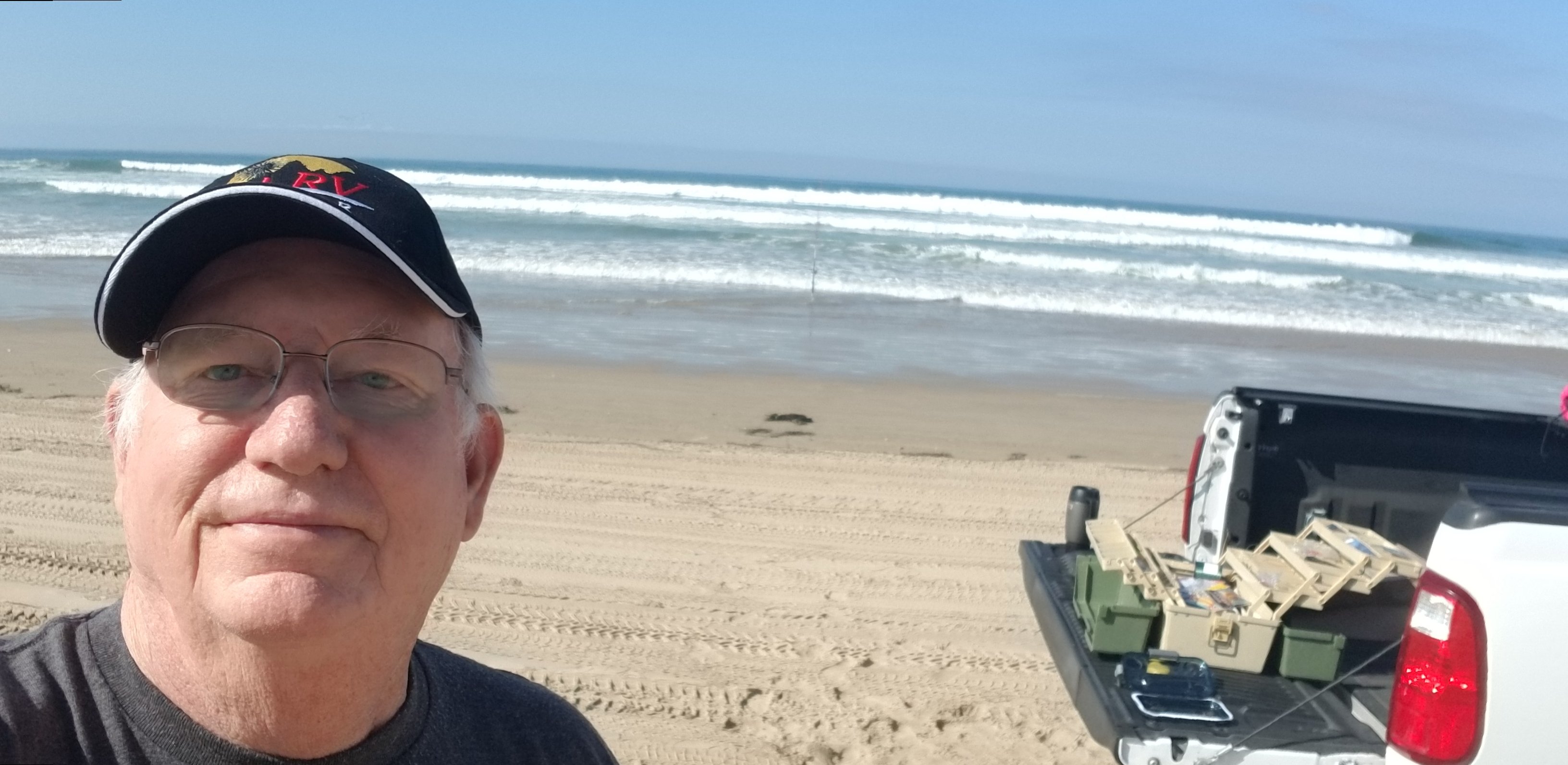 From there, Clark worked his way up and accepted a job as the IT Director at San Joaquin RTD (SJRTD) whom he also was able to bring on as an Ecolane client. After various roles at other transit software companies, Clark received a phone call from Ryan Larsen, Senior Vice President of Ecolane, who has known Clark since 1997.
"Ryan called me in 2012 to work for Ecolane and be in sales. I had never been in Sales, only Operations, he said he would teach me all about it and I would take the West Coast," he said with a laugh. "It's been great working with Ryan," Clark continued, "And I know all the different transportation software out there, I have seen the worst and that's how I know Ecolane is the best."
"I have greatly enjoyed working with Rex. He has been a tremendous impassioned advocate for Ecolane and has grown Ecolane's business nationwide and in California. Rex is an advocate for all who use our software and his deep understanding of transit from all positions has really helped our organization. I am thrilled that Rex will continue as an Ambassador with Ecolane, transit is in Rex's DNA--in all of our DNA really here at Ecolane," said Larsen.
Believing in what he's selling is easy for Rex Clark. In fact, he said he doesn't even really sell, "I explain. I explain why Ecolane is the better choice."
While fondly remembering going to Hawaii soon after he started working at Ecolane for a demo request for the County of Maui, Clark says the best part is that the Maui Economic Opportunity MEO is still a client today.
So to what does Rex Clark attribute his success in transportation software sales?
"I really believe it's best to work your way up through the ranks in transit," mused Clark.
While he may not be able to have his favorite food at his favorite restaurant anytime soon, he says he will continue being an active member of CALACT, the largest state transit association in the United States, and return to Hawaii sometime where he has a timeshare. After 39 years working his way up the transit industry ranks, he has certainly earned the right to do so.
We at Ecolane wish Rex all the best as he moves to his new role as Transit Ambassador!
-Ecolane-
Ecolane is created for transit people by transit people, in order to suit the unique needs of our customers. Serving as a catalyst at the intersection between demand-response and on-demand transportation, Ecolane software works by automatically adapting to changes in schedules and conditions as they are happening in real-time on the day of service. For more than 18 years, Ecolane has proudly served our partners and their communities while simultaneously expanding reach. With more than 200 partners across the globe, Ecolane has proven to be the provider of choice for the future of the transit industry. For more information on how Ecolane can help your paratransit or on-demand transportation agency grow in ridership and increase operational efficiency, visit us at www.ecolane.com.
About the Author

Ecolane
Read Ecolane's blog articles for perspective, opinion and information on transit and paratransit issues.