Meet your dedicated service
professional team

Live support. Anywhere, Anytime
We know what it takes to put service on the street. Our support team is ready to help with routine operations and critical needs by phone, email, and helpdesk tickets.
Dedicated Training & Implementation Team
We continuously monitor and review the health of all our implementations and are dedicated to learning your unique operating environment. Our team studies operational workflows to better understand and anticipate your agencies' needs. TRANSIT SOFTWARE
IMPLEMENTATION PLAN
5 Reasons to Adopt Transit Software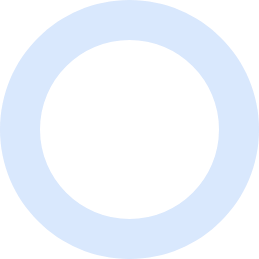 Efficiency
The right software will improve transit metrics such as ridership, on-time performance, fuel costs, and satisfaction rates. As your business scales, automation in scheduling and dispatching processes become more and more vital in increasing operational efficiency. Through automated optimization of schedules, it is possible to more effectively identify and make use of your existing resources, ultimately increasing vehicle capacity utilization to provide more, and better quality trips.
Cost
Through automated optimization of schedules, transit software reduces the overall cost per trip by improving the utilization of the existing fleet. In addition, using Ecolane's automated and hosted solution allows providers to redeploy internal resources dedicated to maintaining cumbersome systems and performing manual time-consuming processes.
Visibility
Ecolane's real-time dispatching interface enables providers to have a clear view of everything that is happening on the road, combined with a comprehensive detailed reporting package. Track trends and explore your data with Ecolane's advanced Business Intelligence application.
Accountability
To have the best service, you need a tool you can depend on when you need to know more. Ecolane's solution provides accurate metrics, timely reporting, and detailed audit logs for user activity.
Safety
With rider safety as a top concern, agencies need to find a way to address this concern effectively. Transit software gives you visibility into the rider experience and operator management. Good software will also prevent drivers from being distracted by the software while driving, allowing interactions only when the vehicle is stopped.