President Biden signed the historic $1.9 trillion American Rescue Plan into law on March 11th. The House of Representatives passed the legislation in a 220 to 211 vote, clearing the way for one of the most expensive economic rescue plans in U.S. history.
Of the $1.9 trillion approved, $30.5 billion will be allocated for public transit.
How will this impact your transit operations?
This funding will address operating needs until 2023 and help address the steep decline in ridership and revenue due to the pandemic. Viable public transit networks are necessary to help support essential and front-line workers and communities disproportionately hurt by the pandemic.
"We are more hopeful than ever, especially knowing over 95 million covid vaccines have been administered and the American Rescue Plan passed. Signing this plan, which gives transit over $30 billion, proves that public transportation is vital, and the communities we serve are indispensable. Ecolane is perfectly positioned to assist transit companies with our scheduling software. We have already helped over 4,500 riders arrive at their COVID-19 vaccination appointments," said Ryan Larsen, interim CEO of Ecolane.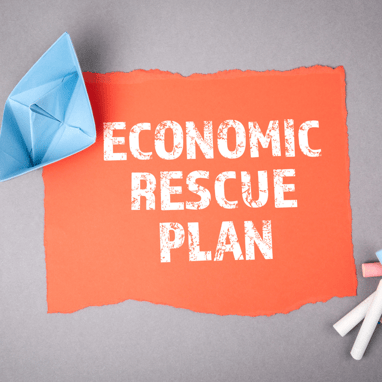 How will Ecolane help?
Ecolane's mission is to ensure transit agencies can maintain their operations and meet their customers' needs even during the Coronavirus pandemic. In addition to vaccination appointments, Ecolane's software allows transit agencies to deliver boxed meals and can enable contact tracing. Keeping drivers employed and people fed is critical to mission success.
Transit is not just about ensuring people arrive from one place to another; it is about a community of individuals who care and who do what they need to do to assist others. Ecolane's resources are made to be flexible and dynamic so that in times of need, our customers can adapt quickly to the changes in their environment, just like our software does.
Checkout how our software was able to help our transit partners at Sacramento Regional Transit District during the pandemic, here.
---
For more information or to learn more about how our software can help, simply reach out by calling 844-ECO-LANE, or emailing info@ecolane.com.
About the Author: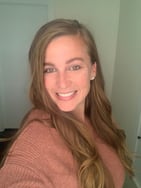 Ashlee is a Marketing Coordinator with more than 15 years of business experience. She is responsible for assisting the Director of Marketing and the Business Development team.
Ashlee has a demonstrated history of working in the computer software industry. Skilled in Team Motivation, Microsoft Excel, Customer Service, Social Media Optimization (SMO), and Microsoft Office. She has a Bachelor of Arts - BA focused on Journalism from Temple University.
About the Author
Ashlee Landes