Ecolane Mobile App Support
Are you having an issue with the mobile app? We'd love to hear from you so that we can improve the experience moving forward. Get the best experience with Transit Software and Transportation Scheduling Software.
To report technical issues with the mobile app (bugs, crashes, etc.), please send us product feedback directly within the mobile app (see instructions below).


1. To send feedback from the app, first tap the account icon in the upper right hand corner:


2. Next, scroll down on the account screen and tap on the feedback button: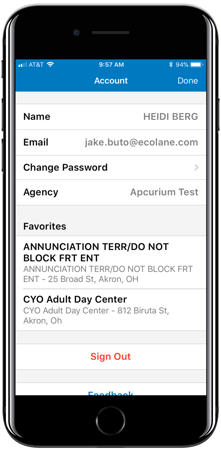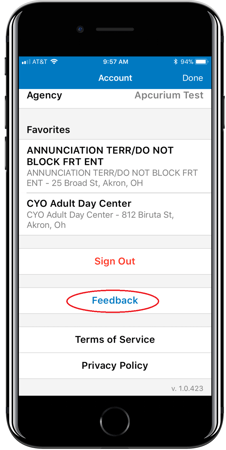 3. Enter your name in the text box: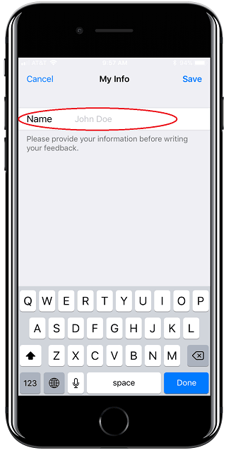 4. Finally, type your feedback into the text box and click send: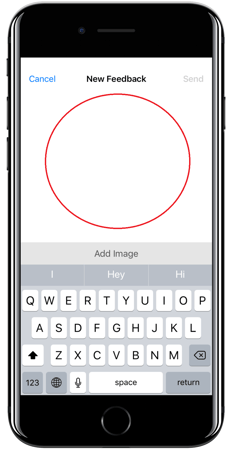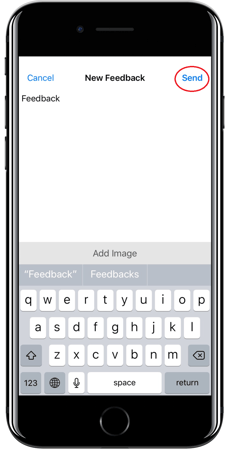 For all issues not directly related to the mobile app, please contact your local transit agency. These could include the following: route information, vehicle issues, driver issues, scheduling, or anything else not related to the mobile app.

Please find the contact info for your agency below:
Arlington Transit - https://www.arlingtontransit.com/
For all issues not related to the mobile app, please visit our main support page.
Ecolane's transit and paratransit transportation scheduling software is the most flexible, affordable and reliable choice out of all transit agencies. Our software has easy-to-deploy, demand-response scheduling and dispatching platform, which empowers your company to provide excellent transit services to all. This demand-response software allows for intuitive real-time reporting, it will minimize call times, and will improve support quality. Visit us today and learn more about this amazing technology and how it may benefit you.