Wayne PA, August 16, 2017 – Ecolane, a global technology leader in transit software, has hired Priscilla Vargas as the company's business development director for the Pacific Northwest and Midwest regions.
Priscilla will conduct business from a satellite office located in Des Moines, WA, a suburb of Seattle, and will concentrate her efforts on increasing Ecolane's sales of its product line throughout the Northwest U.S. region.
She brings a wealth of paratransit and ADA kno
wledge to Ecolane with more than 26 years of experience in managing paratransit operations while ensuring compliance with state and federal regulations governing the ADA.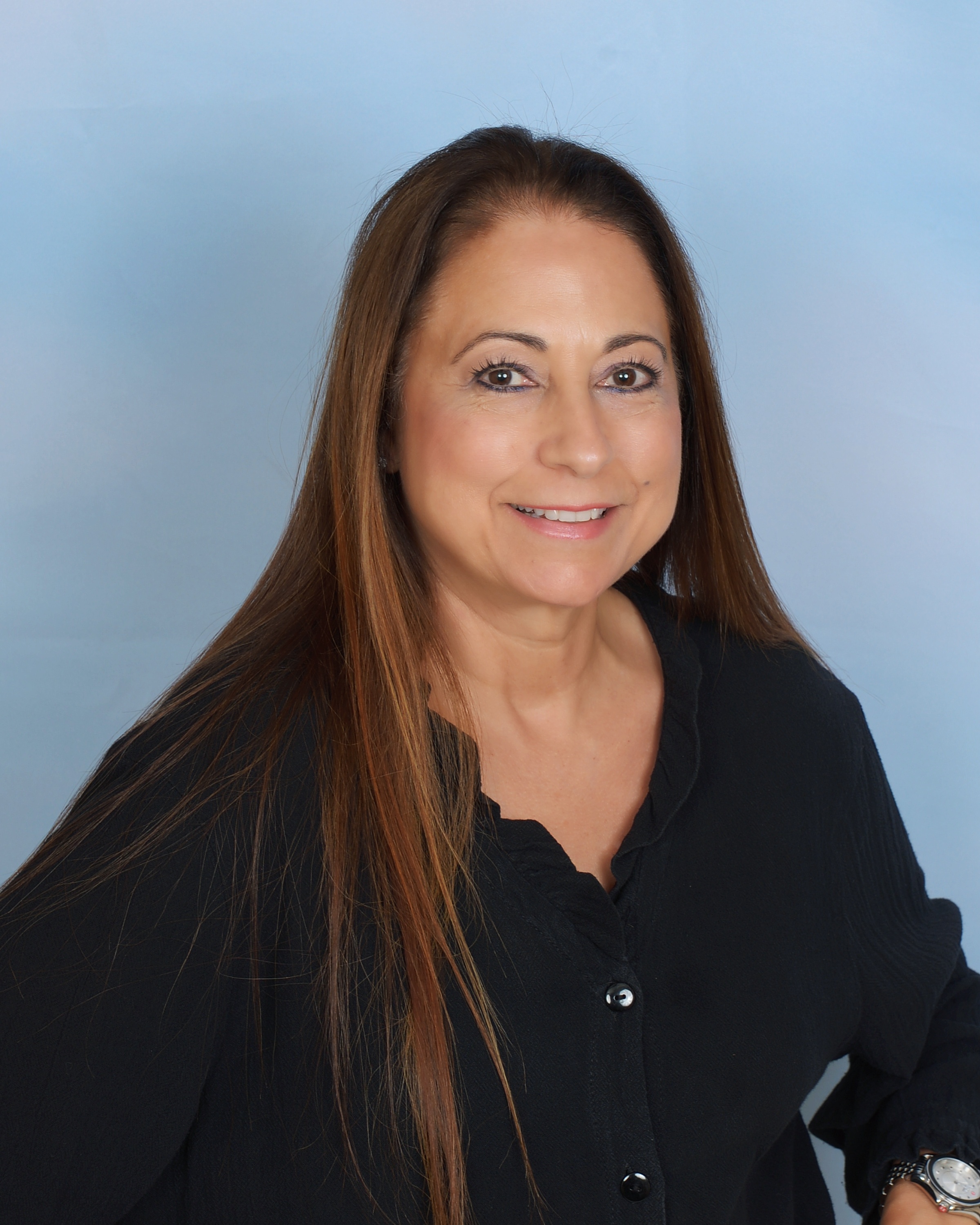 "I am excited to join the Ecolane business development team," Vargas said. "I was intrigued by Ecolane's ground-breaking reservations, scheduling and dispatching solution and to be able to offer technologically advanced products to transit systems is a tremendous opportunity."

Prior to joining Ecolane, Priscilla served as the Paratransit/Rideshare Operations manager for King County Metro Transit in Seattle. She also serves as a member of the American Public Transit Association, the Washington State Transit Association, and is a former member of the Board of Directors for the California Association for Coordinated Transportation.

"We are thrilled and fortunate to have Priscilla join the Ecolane team, bringing with her over 25 years of extensive management and paratransit operations experience," said Ryan Larsen, Senior Vice President for Ecolane. "We will continue to seek out industry experts to join our team to complement our software's ability to drive productivity and system efficiencies."

About Ecolane

Ecolane is the most flexible, affordable and reliable choice for transit agency managers, directors and decision-makers with responsibility for implementing easy-to-deploy scheduling and dispatch solutions. Ecolane's software platform restores community engagement to people who might not otherwise have access and mobility. With US headquarters in Wayne, PA, Ecolane is a technology leader in the demand responsive transportation (DRT) and the paratransit solutions market. For more information, please