WHY WORK AT ECOLANE FINLAND?
Ecolane Finland offers software professionals challenging tasks and a meaningful career in an encouraging, low-hierarchy work environment. Our team is international and our working language is English. The atmosphere at our office is characterized by a high degree of trust. We count on everyone to take care of their responsibilities but all of us can also rely on the support of each member of our team, whenever needed.
Developing our software is a highly demanding task. We guarantee our employees the conditions that enable them to accomplish this task successfully. Our projects are well-organized and we carry them out systematically. The schedules are realistic and meeting deadlines do not require working overtime.
Good work-life balance is supported by services and activities – such as workouts with a personal trainer or after-work get-togethers – aimed to enhance our team's well-being. The relaxed and positive spirit at the office gives the final touch.
Developer's
point of view
"Developing software at Ecolane Finland gives you the chance to learn and work with a mixture of languages, techniques, and patterns but still focus on certain ones. I enjoy the diversity – the roles are not fixed and you can pretty much find your own niche here. The learning curve is high at the beginning but you're not on your own: managers find the time to give feedback and encourage employees and you can rely on the support of an extremely professional team of experts. At Ecolane Finland, you get to work with smart people on something really rewarding."
Ecolane Finland's highly skilled professional team works together to develop, test, and document software for the fast evolving transportation business. Our employees are motivated by the challenges in the continuous development of our complex software as well as by the meaningful cause of our work.
Working together to deliver
high-quality service
Developing software at Ecolane Finland is just as challenging as it is rewarding. We focus on the needs of our customers in the transit business and put all our effort into creating software that allows them to deliver high-quality service. With accurate real-time information at their fingertips, our customers can guarantee their passengers on-time arrival to their destinations. Please let our customer rabbittransit tell you how it works for them.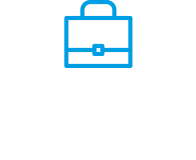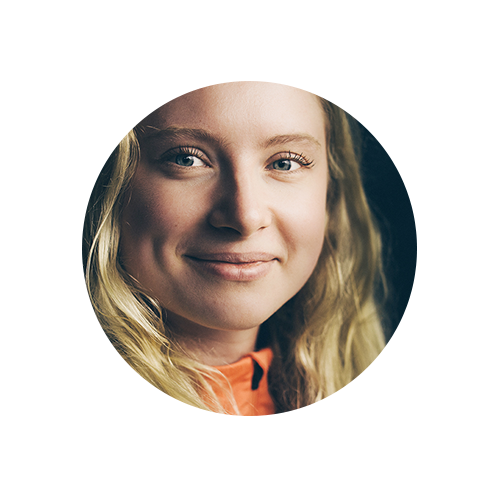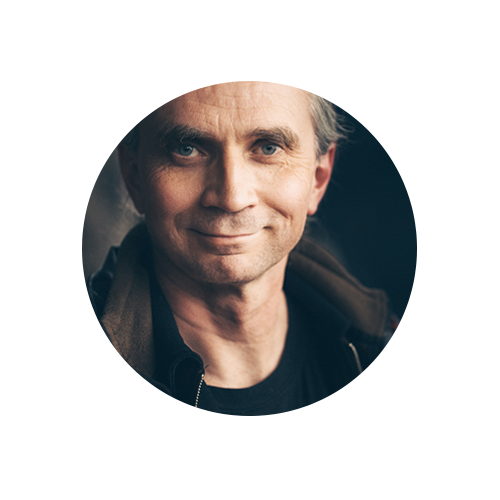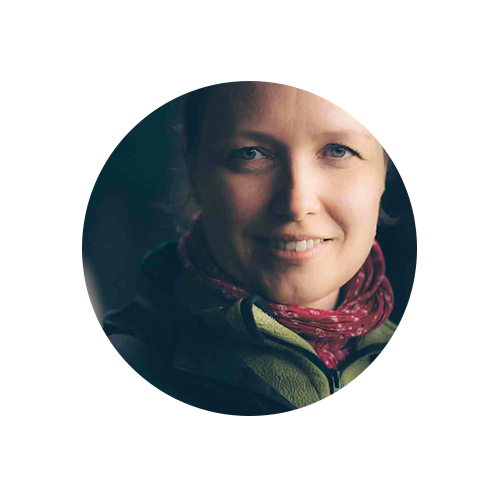 "I think trust and responsibility are key things about this workplace. You can really take ownership of your work, and we trust each other, both as professionals and as colleagues who will help you in a pinch."
"The company atmosphere feels great. People are communicating and sharing information openly. Off-work activities build up the image where we are all in same boat working toward same goal."
"People working here are with great personalities, different cultures and all with good attitude. I also love the challenges."
"I enjoy the diversity of things you can do. It's in the interests of a small company like ours to make good use of everyone's skills, even when it's something that goes outside of their official job role."