TEAM FINLAND
Making a Difference
Ecolane develops software for transit solutions that make a difference in people's daily life. We believe that transportation is a fundamental right and should be guaranteed to everyone, regardless of their age or limitations.
All around the world transportation still sets limits for certain groups or minorities, from children and high school students to elderly or disabled people. We help our customers in the transit business to break these limits by creating software for ecological transportation with optimal scheduling efficiency, maximal flexibility, and increased customer satisfaction. That's how we open up possibilities for a growing number of passengers with special needs.
Meaningful work,
motivating challenges
Ecolane Finland's highly skilled professional team works together to develop, test, and document software for the fast evolving transportation business. Our employees are motivated by the challenges in the continuous development of our complex software as well as by the meaningful cause of our work.
Welcome to
our office in Espoo
Ecolane Finland's office is located in Säterinportti Business Campus in Espoo, Finland. The office is close to public and commercial services, and it is easily accessible by car or public transportation from all over the Helsinki capital area. Säterinportti features a unique Comfort Zone with free access for all our employees. In the Comfort Zone you find a spacious gym with both massage and group class possibilities, as well as a common hangout space with a variety of entertainment options at your disposal.
Something as simple as shopping for groceries can't always be taken for granted – for some of us just getting there might be a challenge. At Ecolane we have been working for over 10 years to overcome this challenge. Efficiency in mind, our goal has been to help transit companies to meet their passengers' needs. That's how we enable the elderly and the disabled to maintain the active and independent life that they deserve. Please meet the 104-year-old Ms. Ardella and see how she feels about that.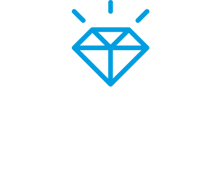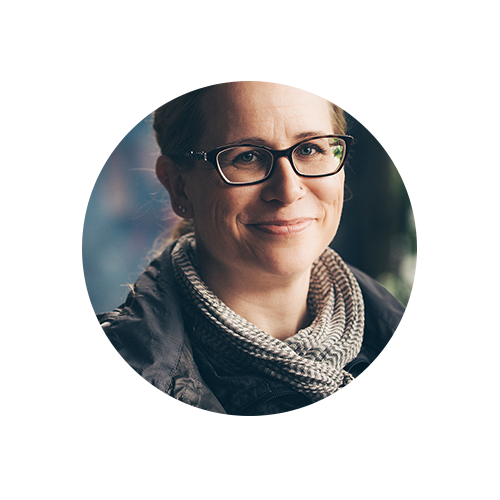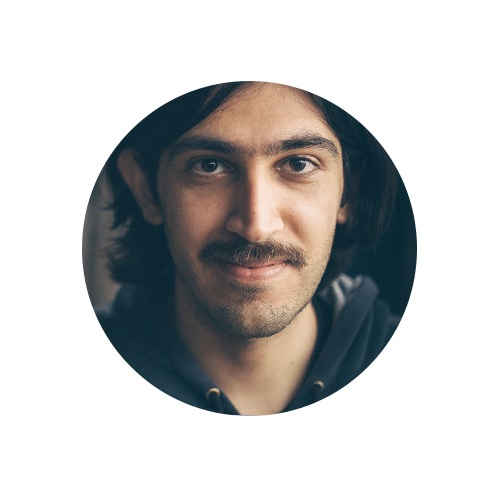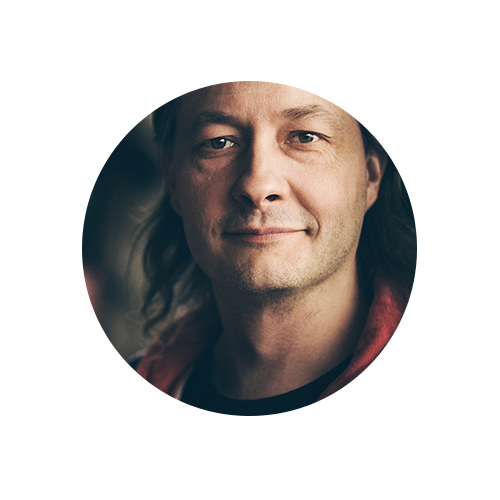 "This is a place where you can do interesting and challenging work without giving up your whole life to it. A good work-life balance is a long-term part of the working culture here."
"You have time to do your work well. This is a really big thing."
"The best thing about working here is working together with smart people on something that you feel makes a difference."
"I find our product very interesting and the business is evolving all the time."