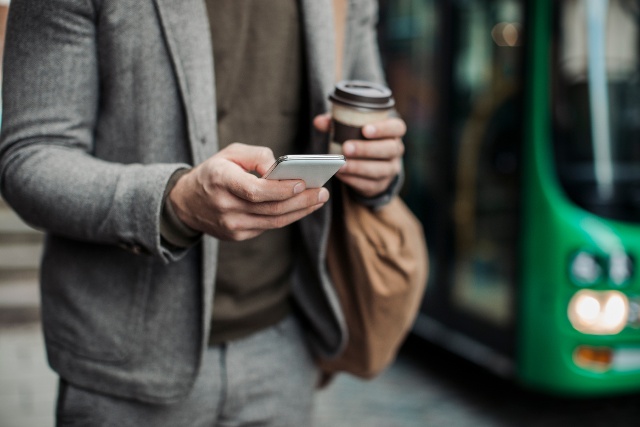 It seems these days that so much of what we do in our lives has become better because of mobile apps. Everything from fitness apps to food delivery apps, and now mobility apps. At Ecolane, we have recognized a great need for transit agencies and riders alike to have an app that puts the power of mobility into the palm of your hand.
Here are a few ways our NEXT mobile app can help:
Enhance Safety
If you are a transit agency, you can identify with the large focus that has been placed on rider safety and customer satisfaction. Without the right technology infrastructure in place, it will be difficult to meet industry safety metrics.
Our NEXT app can help transit agencies streamline their scheduling operations and have more visibility into the rider's experience and operator management.