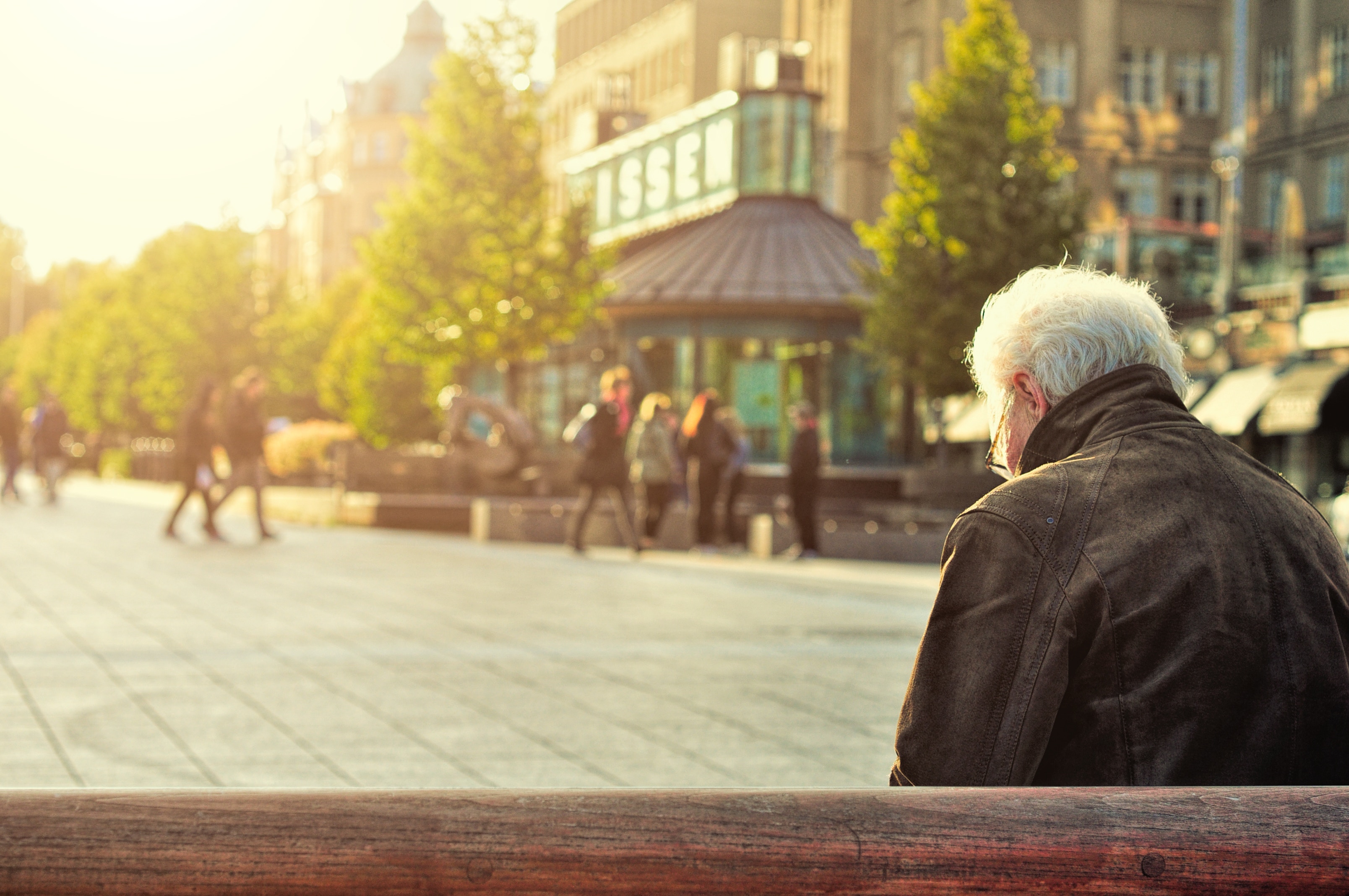 America's population is aging, and that means an increasing number of seniors will need the services of public transportation. But statistics are pointing to a growing problem; seniors don't utilize the public transit system.
For some seniors, it's a matter of cost. For others, public transit is an inconvenience. Some have fears about safety and potential crime. Addressing these concerns will require a combination of educational programs and a more responsive and adaptive transit system.
Here are 5 reasons seniors are reluctant to use public transportation, and what the public transit system can do to help.