Excerpt from our eBook - Why Implementing an Automated System is Critical in Today's Transit Industry Environment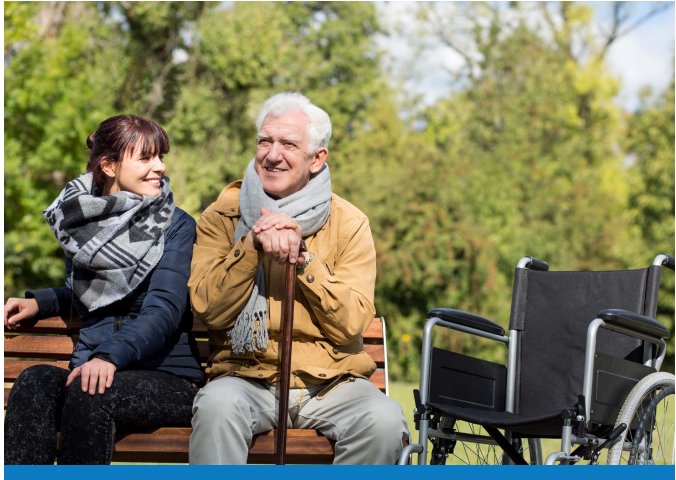 Benefits to the Customer
A technologically competitive legacy replacement will provide several benefits to the riders. No matter the age of the clientele, rider expectations have shifted. They want shorter wait times, same-day trips on demand, expanded service areas, and an overall better customer experience. Riders today are not dependent on fixed route systems alone, as there are plenty of other options within the transit market. So, it is important to stay current with industry trends.
Rather than waiting for a fixed route vehicle, many riders prefer on-demand transportation services in which they can use apps, customer online portals, and virtual assistants like Amazon's Alexa to book trips.
In this regard, public transportation organizations face stiff customer demands and competition from transportation network companies (TNCs), such as Uber and Lyft.
Moreover, modern riders have become accustom to real-time vehicle tracking, SMS message alerts, in-app alerts, and interactive voice response (IVR) features to provide them with reminders of upcoming rides, updated bus/ train schedules, and other helpful information. In order for public transit companies to enjoy sustainable growth, it is vital that they adapt to changing consumer expectations by implementing a cutting-edge scheduling and dispatching system.
Discover the rest of the benefits of moving to an automated transit system by downloading the ebook here.